AbouT
Manass Hochstetler—Licensed Home Inspector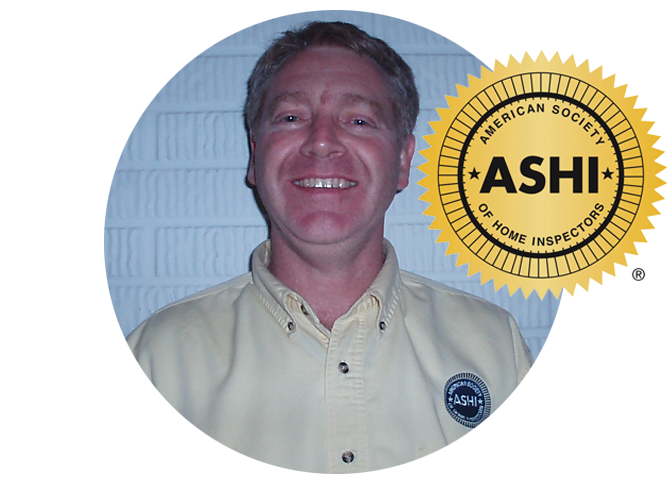 Manass Hochstetler is the owner and sole inspector of Advanced Home Inspections of Elkhart County, LLC. Since 2003, Manass has performed over 8,000 home inspections for clients who have come to view his services as essential assets to a successful home purchase. Along with his patient and knowledgeable approach to assessing a home's condition, Manass also provides top-of-line reporting that will be indispensable toward making an informed buying decision.
Licenses and Certifications
Indiana State Home Inspection License (HI0500078)
Indiana State Radon Tester License (RTP00772) & (NRPP 105185RT)
Indiana State WDI Inspector
St. Joseph County Health Dept. Septic Inspector (ID# 01700931)
ASHI Certified Inspector (ACI)
Indiana Onsite Wastewater Professional Association Inspector (Certification #2021) & (Installer Certification #378)
A Home Inspector With
20 Years of Construction Experience
Manass's 20-year background in home construction sets him apart from other professionals in the industry, ensuring that you receive a factual inspection and truly expert guidance when weighing your options for a prospective home purchase. One of Manass's chief responsibilities while working in construction was quality control, and he taps into that experience daily when inspecting homes. You can expect Manass to provide a consistently high-quality inspection that will give you the information you need to achieve your goals and protect your interests as a home-buyer.
If You Have a Question
You'll Receive an Answer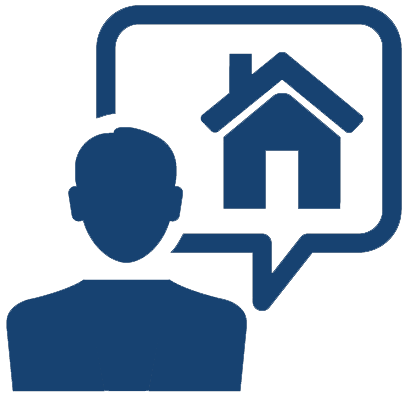 With a superior level of construction and home inspection experience, Manass is qualified to answer virtually any question you'll have about your
prospective home's design, construction, and function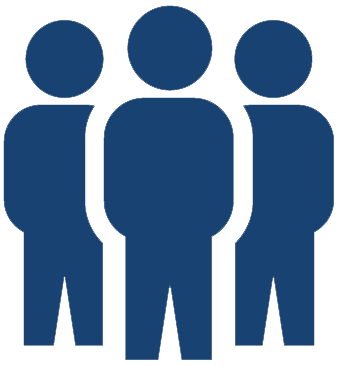 All home-buyers are encouraged to attend their home inspection so that Manass has a chance to direct attention to any defects he has discovered, making it easier for the client to understand the potential consequences of existing issues in the property's construction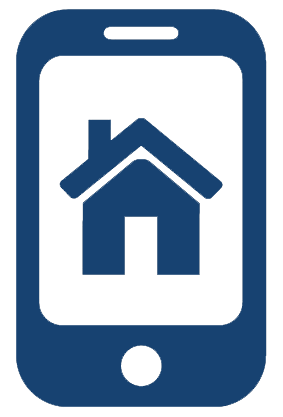 Long after an inspection is over, you may suddenly have a question about the home that didn't occur to you previously—which is why Manass remains available over the phone to answer your questions for as long as you may need
In his free time, Manass enjoys volunteering, often helping victims of natural disasters and individuals with disabilities. One of Manass's favorite hobbies is planting and tending to his garden.
Contact Us Today!
Request An Inspection