May Your Future Shine
Advanced Home Inspections
of Elkhart County, LLC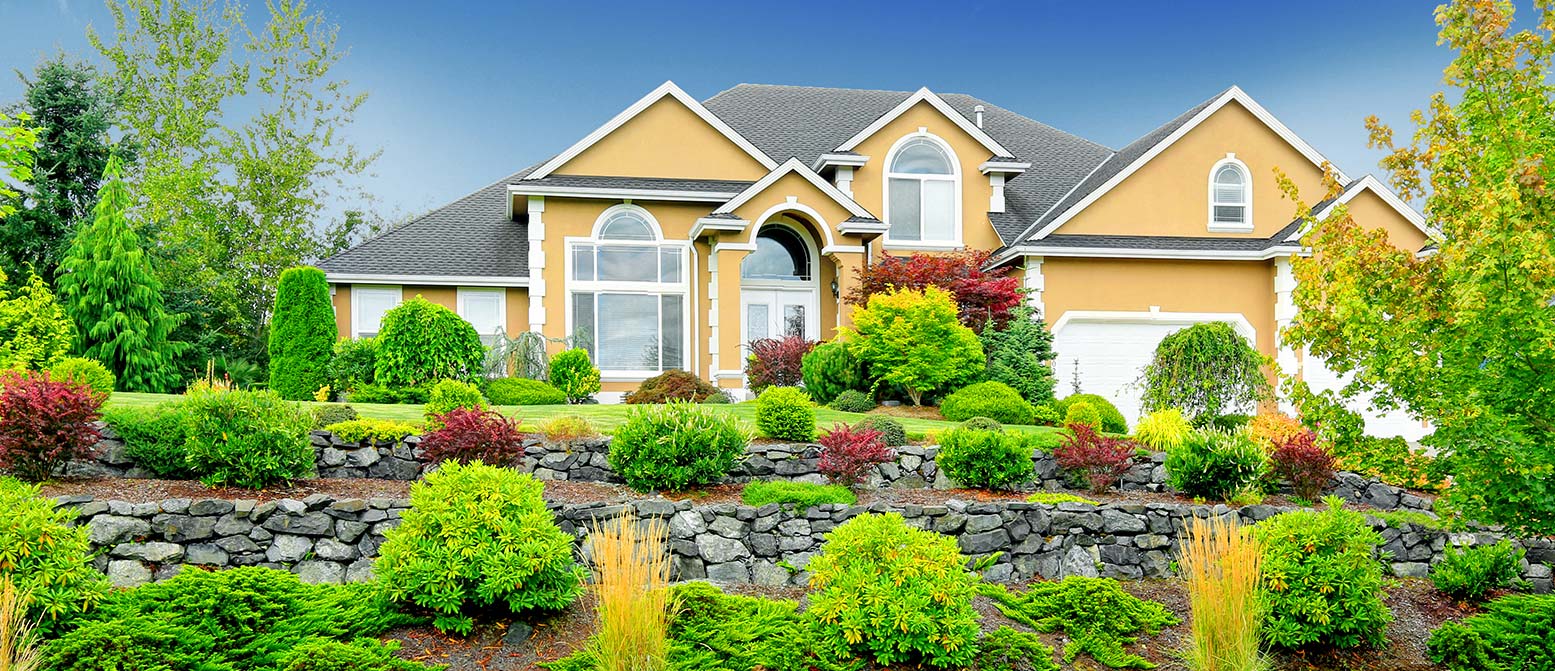 Advanced Home Inspections
of Elkhart County, LLC
May Your Future Shine
These Decisions Are the Ones
That Matter Most
Despite how stressful it may be to accomplish, there's so much joy to look forward to from a successful home purchase. At Advanced Home Inspections of Elkhart County, LLC, we're here to help you bring on the better and brighter days that will surely come when you're able to make careful and well-reasoned decisions during final negotiations with the seller of a home. Our investigative home inspections will provide the knowledge you need, illuminating the property's strengths and potential deficiencies so that you understand exactly what it will take to ensure that your investment is protected.
Available Right Here
All the Essential Resources
Part of what makes our home inspections advanced is the fact that we have a technological edge, ensuring that your prospective home is safe and sound by using diagnostic devices such as moisture meters, a gas leak detector, a carbon monoxide detector, and more
Owner and inspector Manass Hochstetler is who you will be in contact with from beginning to end, ensuring that your every need is met in a timely and truly helpful manner
From comprehensive home inspections to various specialized testing services, we've taken strides to provide a full catalogue of resources so that our clients can be 100% prepared for the next step in the home-buying process
Top-of-the-Line
Digital Inspection Reports
(CRL)™
The Create Request List™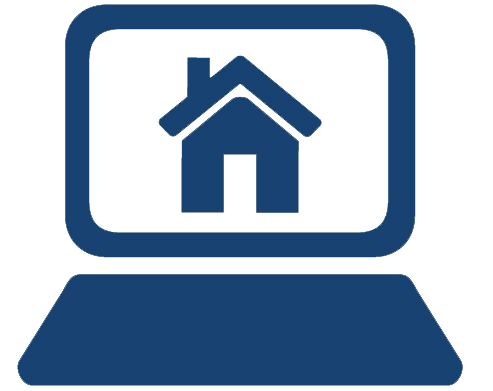 Quickly assemble all of your project and repair requests using the innovative CRL™ feature—all you have to do is either accept a defective item as is, or choose your preferred request option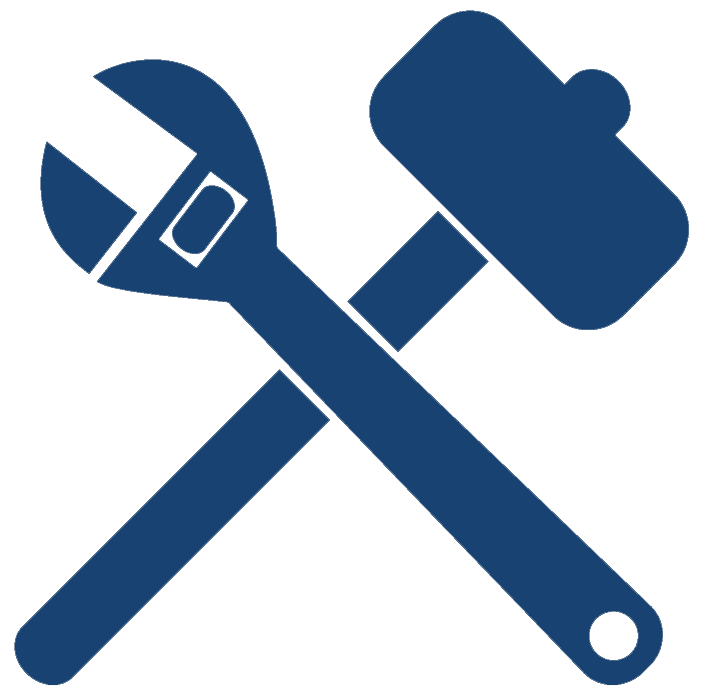 For any defective inspection finding that you want included in your request list, you can select between a request for repair, replacement, or reimbursement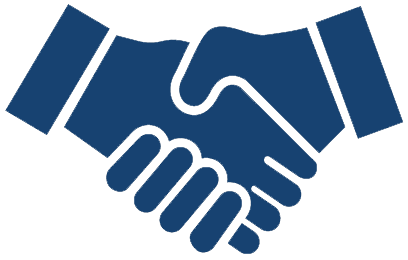 When it's time to resume final negotiations with the seller of the home, your real estate agent can easily incorporate your request list into the standard repair addendum so that your terms are clearly communicated
PROUDLY SERVING
Northern Indiana
Our wide array of professional home inspection services are available to clients in Elkhart, St. Joseph, La Grange, Noble, and Kosciusko counties—including the cities of Goshen and Warsaw.
Contact Us Today!
Request An Inspection
Advanced Home Inspections of Elkhart County, LLC helps clients gain peace of mind during what are often stressful negotiations to buy a home, providing a knowledgeable home inspection that will increase confidence and improve your ability to invest responsibly. Contact us today to request an inspection.